The Colorful World of SAID OMARI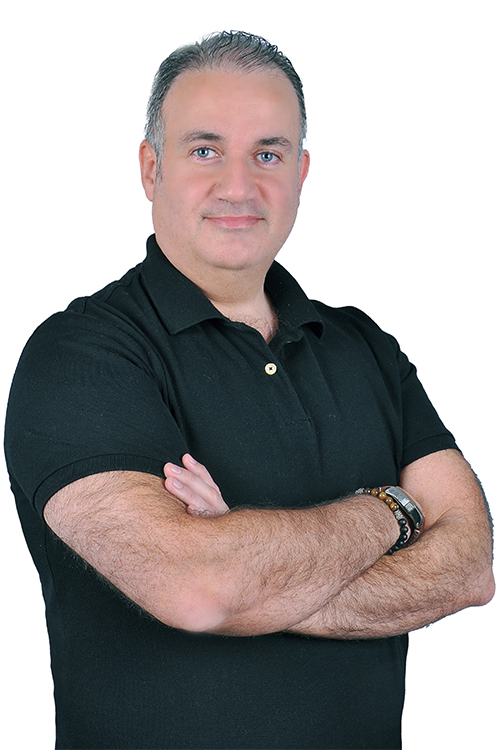 Born and raised in Aleppo-Syria, Said Omari was attracted by the world of colors and amazed by elegance since a young age, his biggest dream and goal was to be a part of the Fashion World.
He started working towards achieving his goal and realizing his dream by exploring everything related to Fashion and planning to understand it.
1998 he received a diploma in Fashion Design from COUPE DE LAINE Institute in Paris and in 1999 opened his own Fashion House in Syria.
2000- He received a Certificate in creative design from Westminster College – London
2001-Received a Certificate in professional Pattern Design from Westminster Kingsway College - London
Also a diploma in Textile and Pattern Design in 2004, and attended several courses and workshops adding to his talents a lot of experience and skills.
In addition he had the opportunity to receive many honors and recognition Certificates citing the 2005 best Designer in Syria honor by the head of Fashion Designer Council of Lebanon Pierre Kattra sponsored by the First Lady of Lebanon Mouna AlHarawi.
The 2009 Evening Gowns for the Election of Miss Europe Civilization held in Turkey was one of many of his Shows and Exhibitions.
Said Omari became a part of the big world of the Fashion Industry when he moved to the new Fashion City DUBAI in 2013, and as of 2015 he is the Advisor for many famous Fashion Houses helping them in the Design of Haute Couture Fabrics.
2016 is the year when he received an accredited Fashion Coach Certificate and currently he is lecturing at a number of Colleges and Institutes about Fashion and Textile Design